We decided to harvest our 2nd Kauai Sugarloaf Pineapple today. Unfortunately, it wasn't ripe and may not have ripened even if we left it on for longer, though we don't know for sure.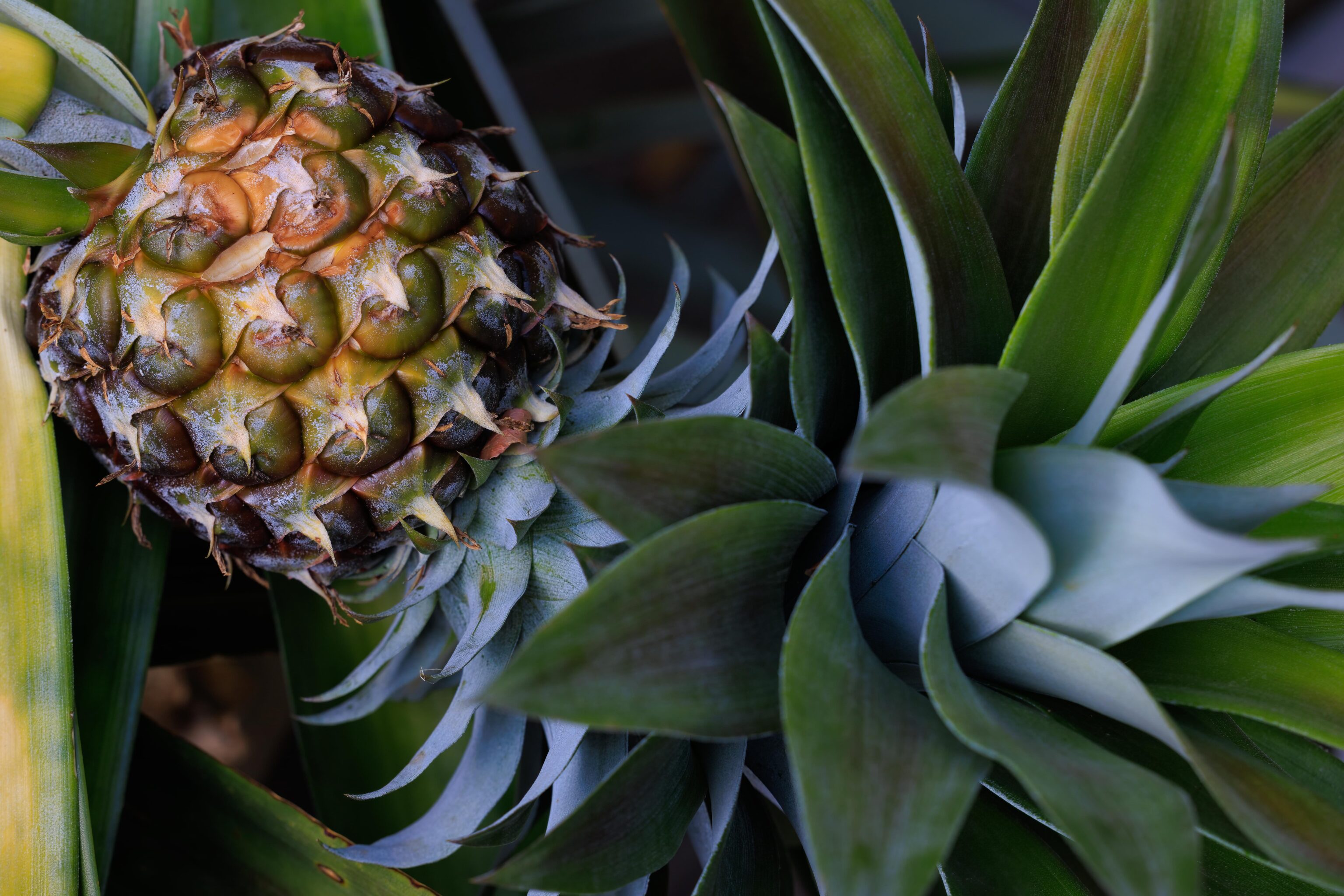 Earlier, we had propped up Kauai Sugarloaf Pineapple #2 on the leaves of the adjacent pineapple plant. That worked for awhile but soon the pineapple was almost upside-down once again. It looked much further along compared to the one from last year when we harvested it so we decided to give it a try.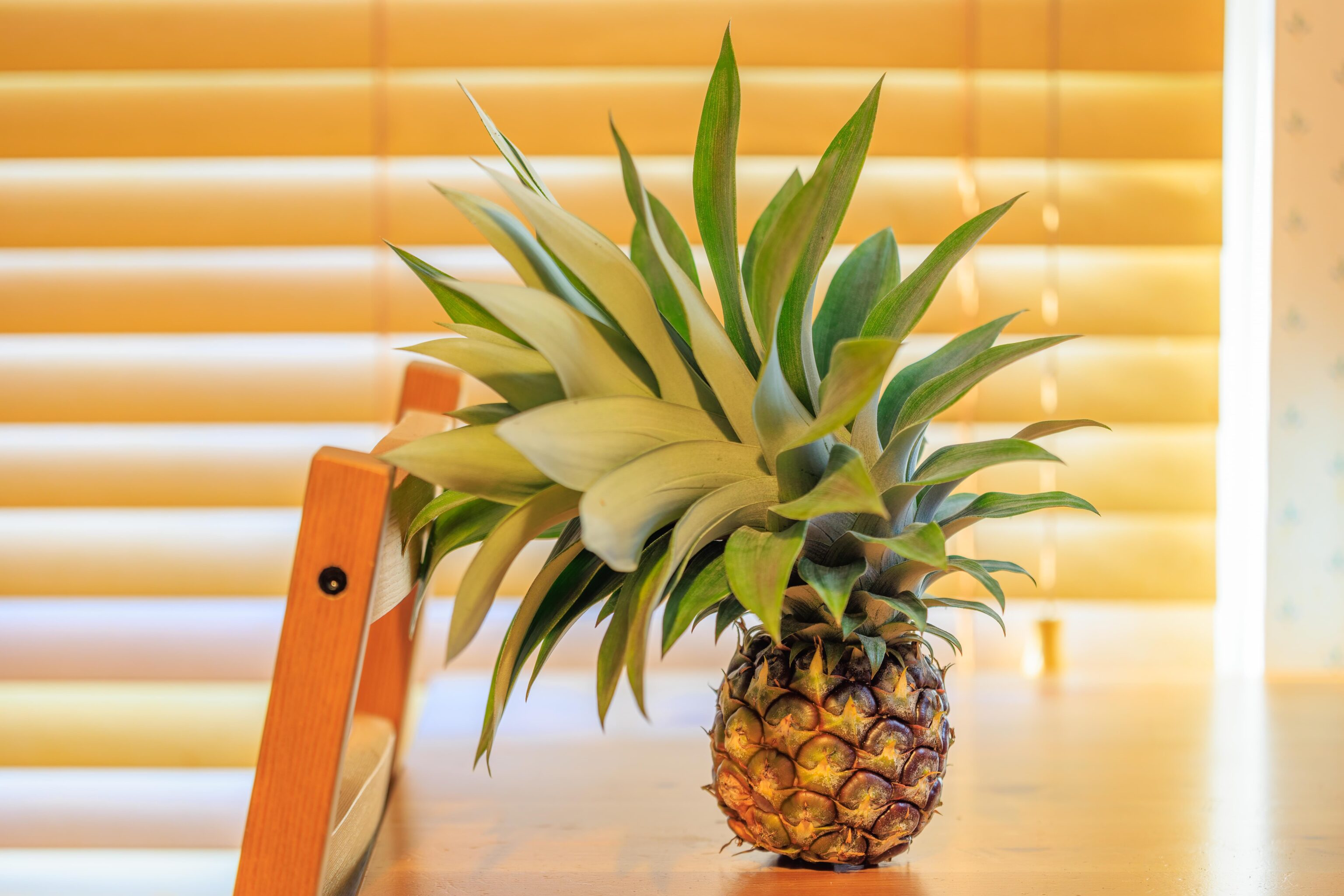 This pineapple is considerably smaller than the one from last year. It did not seem to get any bigger in the last month or two.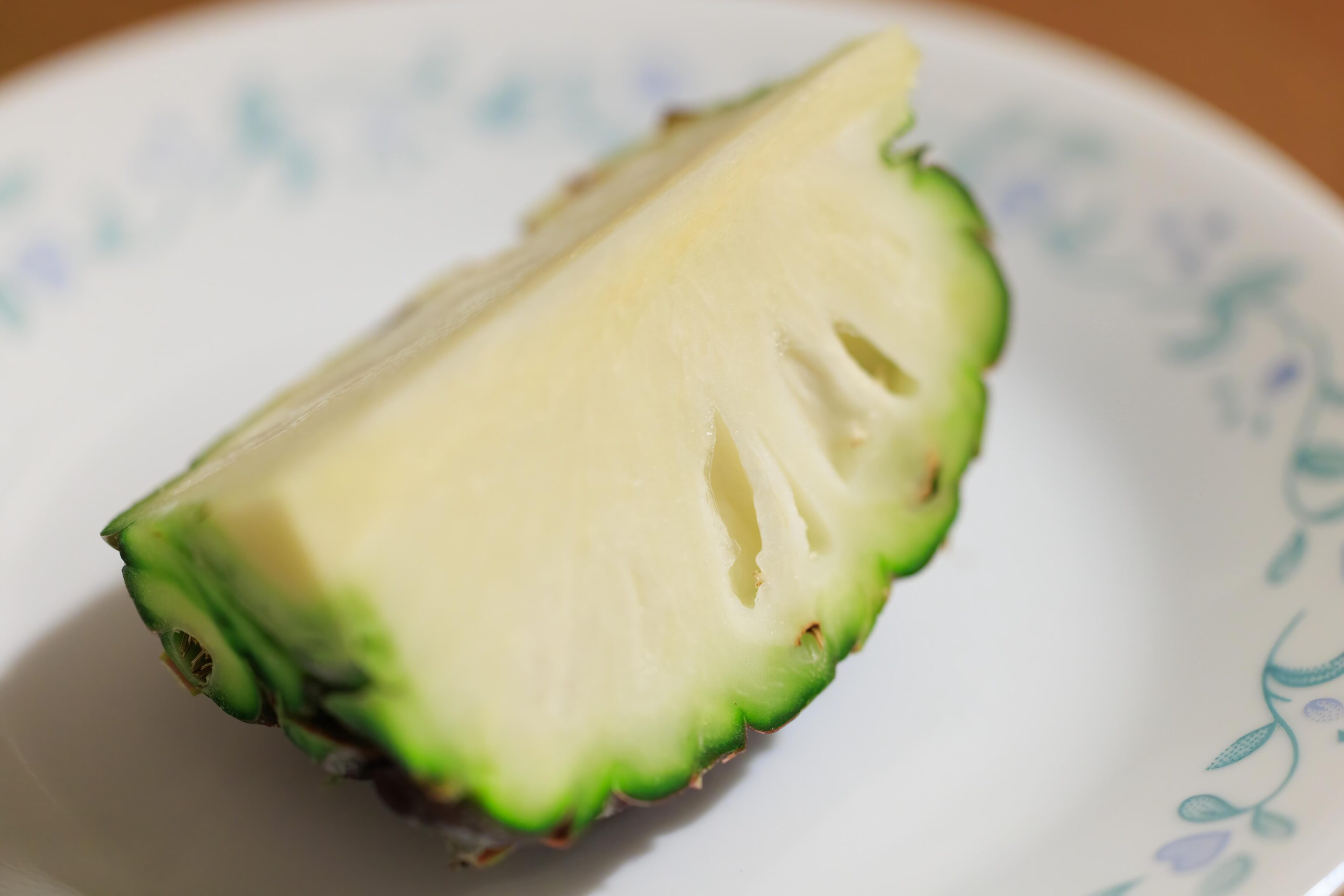 The pineapple was pretty dry when we cut into it. It had a bit of pineapple flavor but wasn't sweet at all.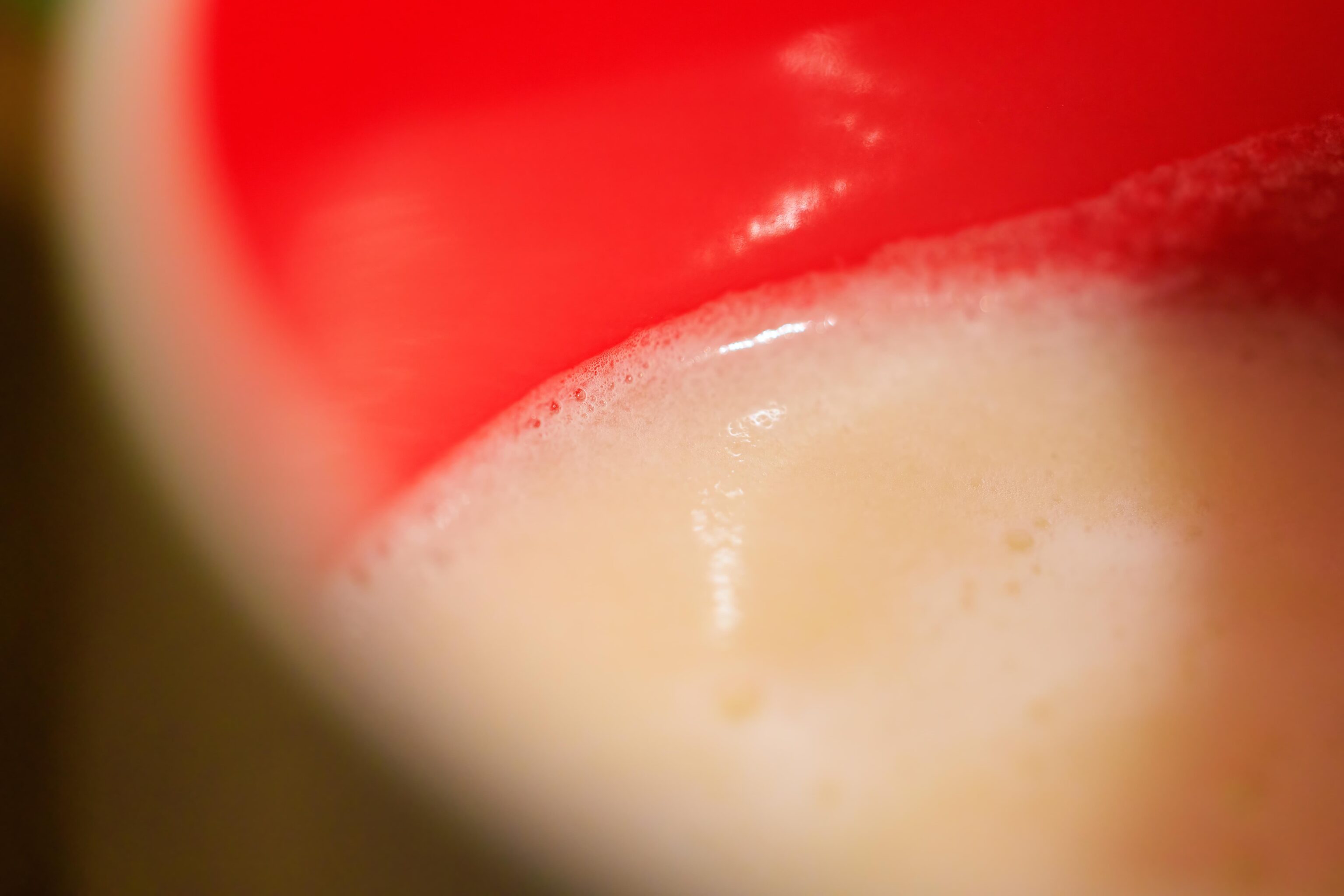 We decided to put it into a blender with some sugar, water, and ice cubes. It definitely tasted better this way, though with only a hint of pineapple flavor.